Clients All Over India & abroad
Associate Companies Tie Ups
Crores Asset Under Management
Companies Associated With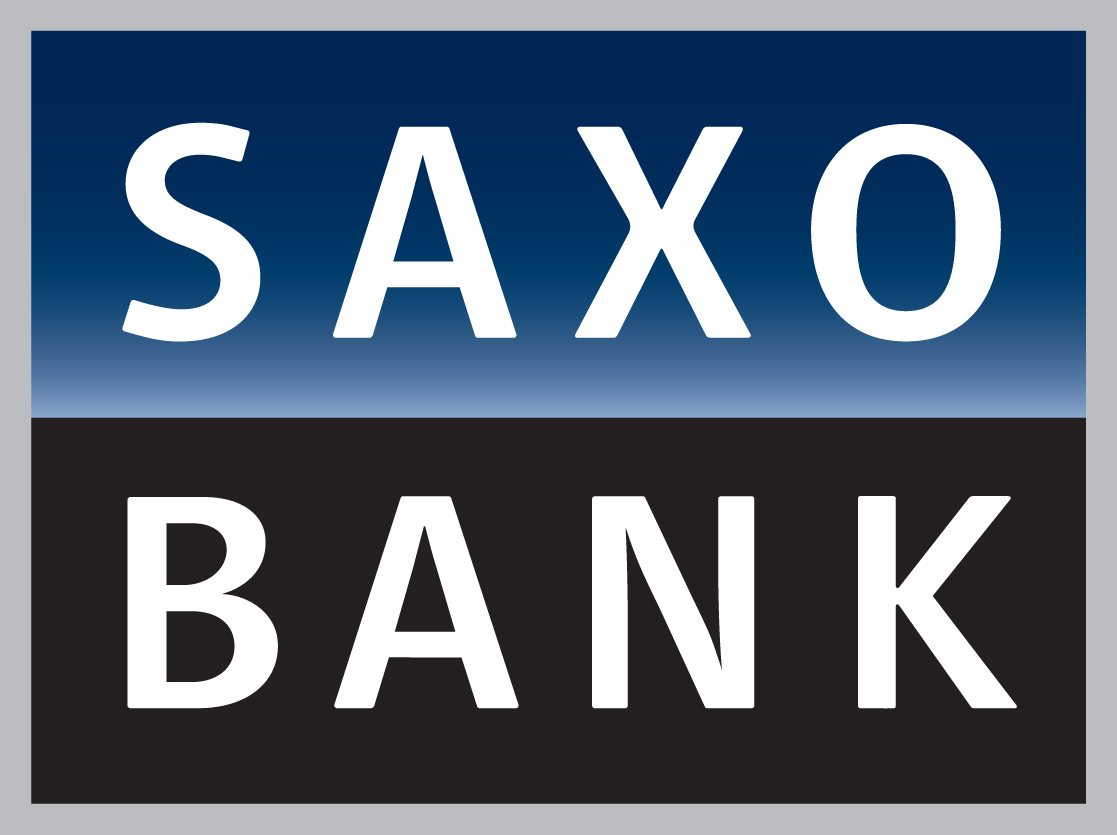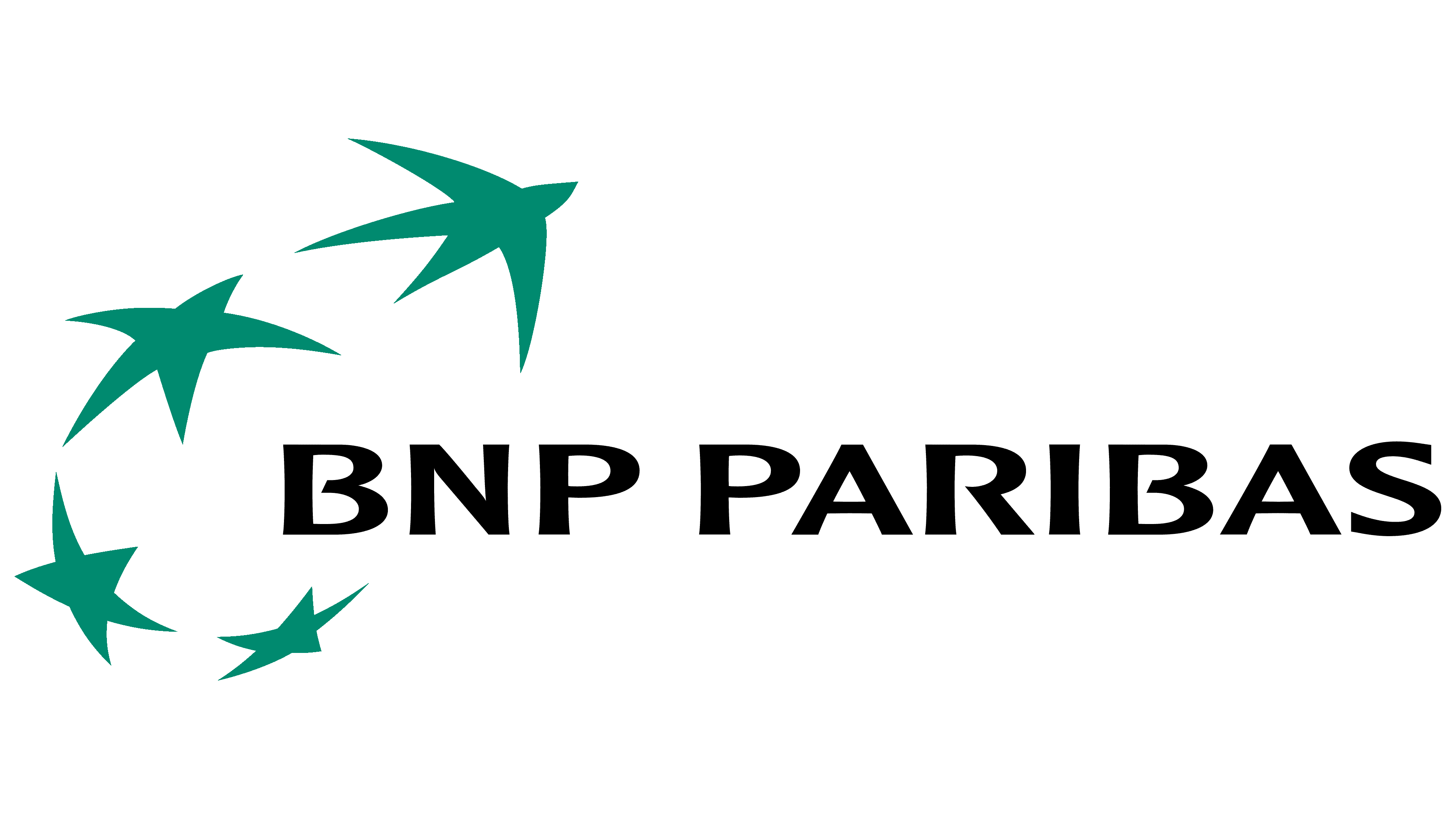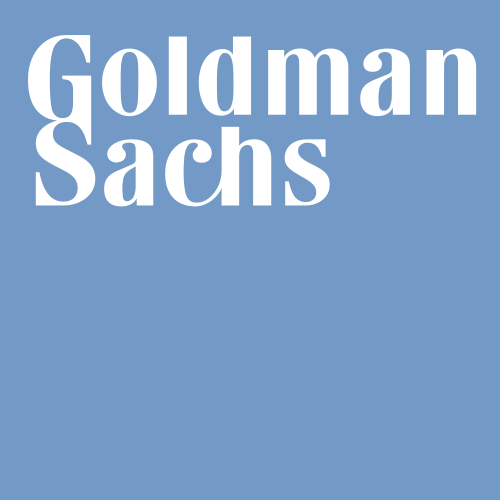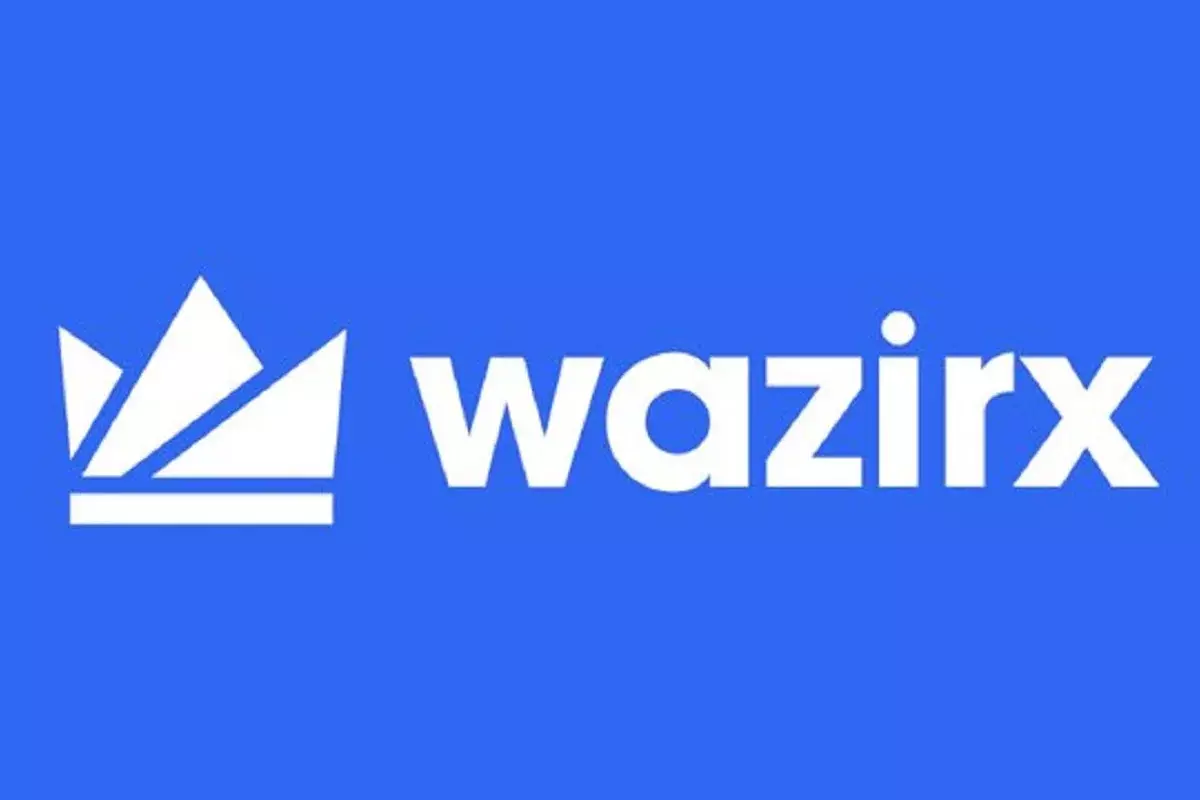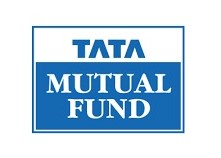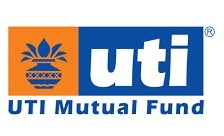 B2C (Business to Clients)
Our Business help the end clients to get seamless financial experience whether it is a capital market, loans, financial advisory, education or any. FinClick help you with all the investment stuff.
Read More
B2B (Business to Business)
FinClick team helps the business house to get their needs done, whether it is raising the capital, market finance, delisting or company public, start up finance, venture capital or any of the business requirement. We help you with all solutions!
Read More
Trusted more than 12,500+ client Globally
FinClick is one of the transparent agencies that not only help you to achieve your financial goal but activate the source of income for you. We have been benefiting from their advice for 4 years now and this has covered planning my retirement/pension; MF, shares; investing our inheritances and simplifying/streamlining our investments. We have the utmost confidence in them as they are helpful, efficient, personable, friendly yet professional, easily accessible, treat us as individuals and explain things at our level very patiently!
Dr Rajesh Singh
(Mumbai & California)
The approach & awareness stuff was well planned & received by team. I am looking forward for more business with them
Shirish Patel
(Ahemdabad)
Mr.Sunny not only provides an incredible valuable service to Debt financing & corporate advisory but also meaningful & superb to your own personal growth. During our project tenure, he not only company finances but also help with the personalized tools to create manageable budgets and financial plans to save for my future.. In our recommendation, it will be the best for everyone
Ankit Sidhwami
(Banglore)
Being a high-net-worth business person, it is easier & most convenient to approach a firm that does everything
Muthu Rankeshwar
(Hyderabad)
Talk To Our FinClick Team Now
Looking to Scale your financial future?